Save 50% Electricity when Thermoforming – is that Possible?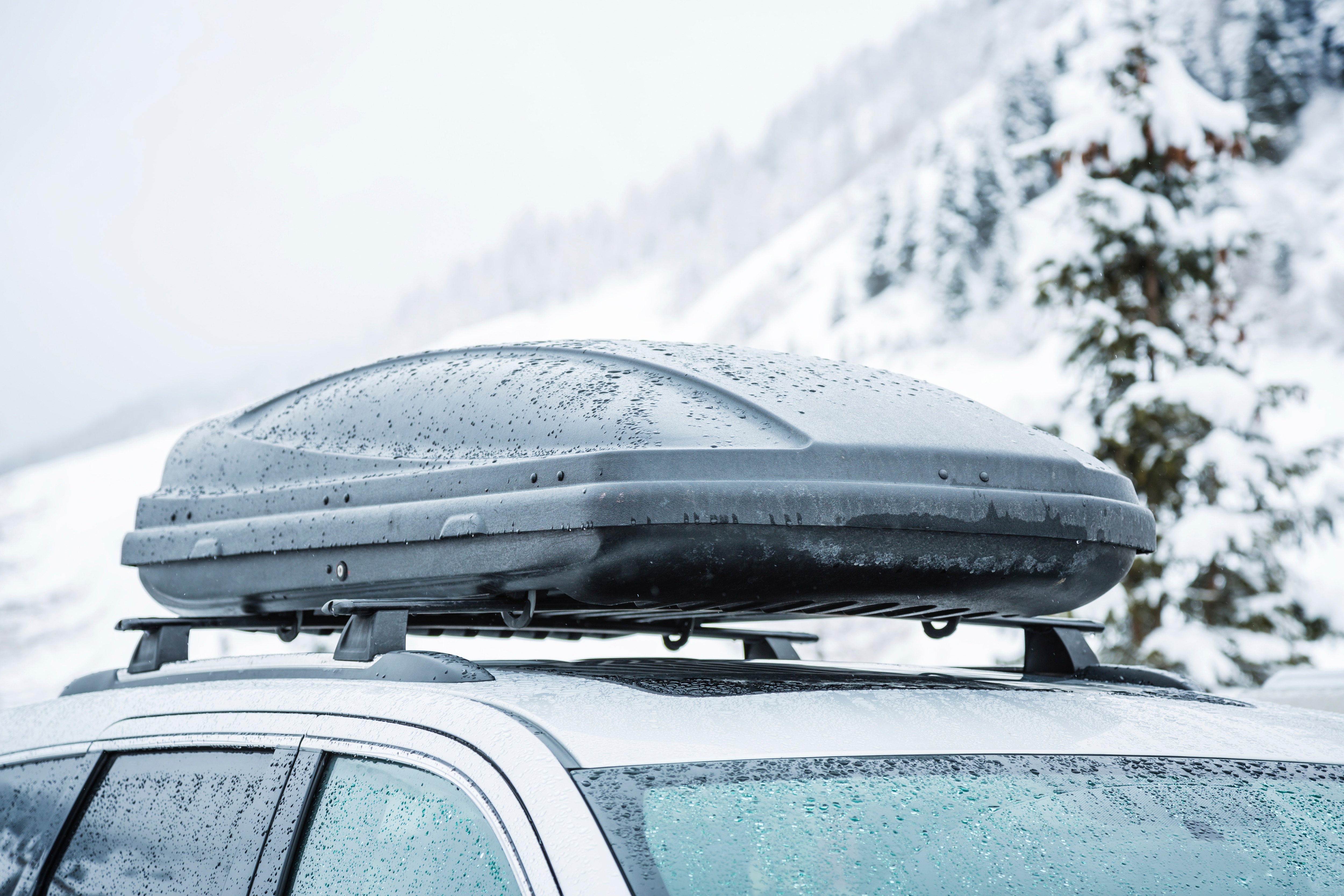 Le nostre competenze
13 feb 2023
Plastic components are thermoformed in many sectors of the plastics processing industry. Be smart and keep an eye on your operating costs, because there are huge savings to be made here. What should you look for when buying a sheet-fed machine? Learn more in this white paper.